Do you sometimes feel like a fraud? Are you afraid that they are going to find out you were faking it? Do people believe you are competent, while you are actually only winging it?
You may be suffering from Impostor syndrome: a silly trick our minds play on us to make us feel we don't belong here. You are not the only one with such thoughts, and you don't have to suffer. There are steps to overcome impostor syndrome and be awesome – even in the failure-ridden, fast-paced world of software development.
Beat Impostor Syndrome is a project to raise awareness of how impostor syndrome is holding us back and to help people cope with their misguided feelings of incompetence and dare to be awesome. Browse this site to learn more:
---
Find out more
If, after reading this site, you want to find our more about impostor syndrome, how our brains work and how to overcome self-doubt, refer to these excellent titles. These are Amazon affiliate links, so you can learn more and support this site in the process:
There are also numerous excellent presentations on impostor syndrome available online:
Know of anything that should be added to this list? Tweet it at @beatimpostorism!
---
Get involved
You can get involved in the Beat Impostor Syndrome project. I'd love to add personal stories and examples to this site, so contact me with yours if you want to. Do you have any feedback or questions? Follow me on Twitter at @beatimpostorism or contact me at hello@beatimpostorsyndrome.net and let me know!
---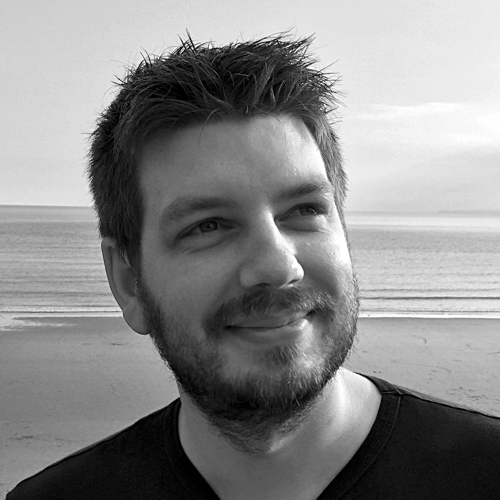 Beat Impostor Syndrome is an initiative by Arjan van der Gaag, a thirtysomething software developer, amateur historian, happily married father-of-two and impostor from the Netherlands.